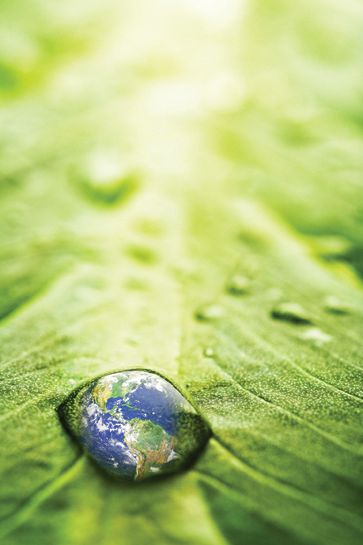 NO PRINTING PLATES
Offset presses use printing plates made of plastic or metal. Plates must be "burned" using electricity. Some processes use water and various chemicals to clean the plates prior to use. Each color requires a plate – a full-color job requires 4 plates.
NO SOLVENTS
Solvents are used to clean an offset printing press.
NO HEAVY LUBRICANTS
Digital presses don't have to be oiled or greased like offset presses.
NO WATER
On the majority of offset presses, a water solution is used to enable the printing process.
LESS PAPER WASTE
On startup, PDI's digital presses require a couple of sheets of waste paper before we start printing your job. Offset presses need to print many "make-ready" sheets (sometimes hundreds).
ON-DEMAND PRINTING
With digital printing, you order the exact quantity needed. Offset printers routinely print many more sheets than the job actually requires. These "overs" either come back to you (which you didn't order and didn't really want) or they go into the waste bin.
LESS OBSOLESCENCE
If you have documents that change often, you can drastically reduce the waste associated with out-dated materials by ordering smaller quantities. Buy only what you need, change the document and print again.